BMW Parts Center

---
BMW vehicles are unparalleled automobiles. However, they still need new parts once in a while just like any other car or SUV. If you need a part replaced near Lubbock, Wolfforth, Levelland, Slaton and Brownfield TX, visit BMW Lubbock. Our BMW parts center has just what you need.
---
​
Genuine BMW Parts & Accessories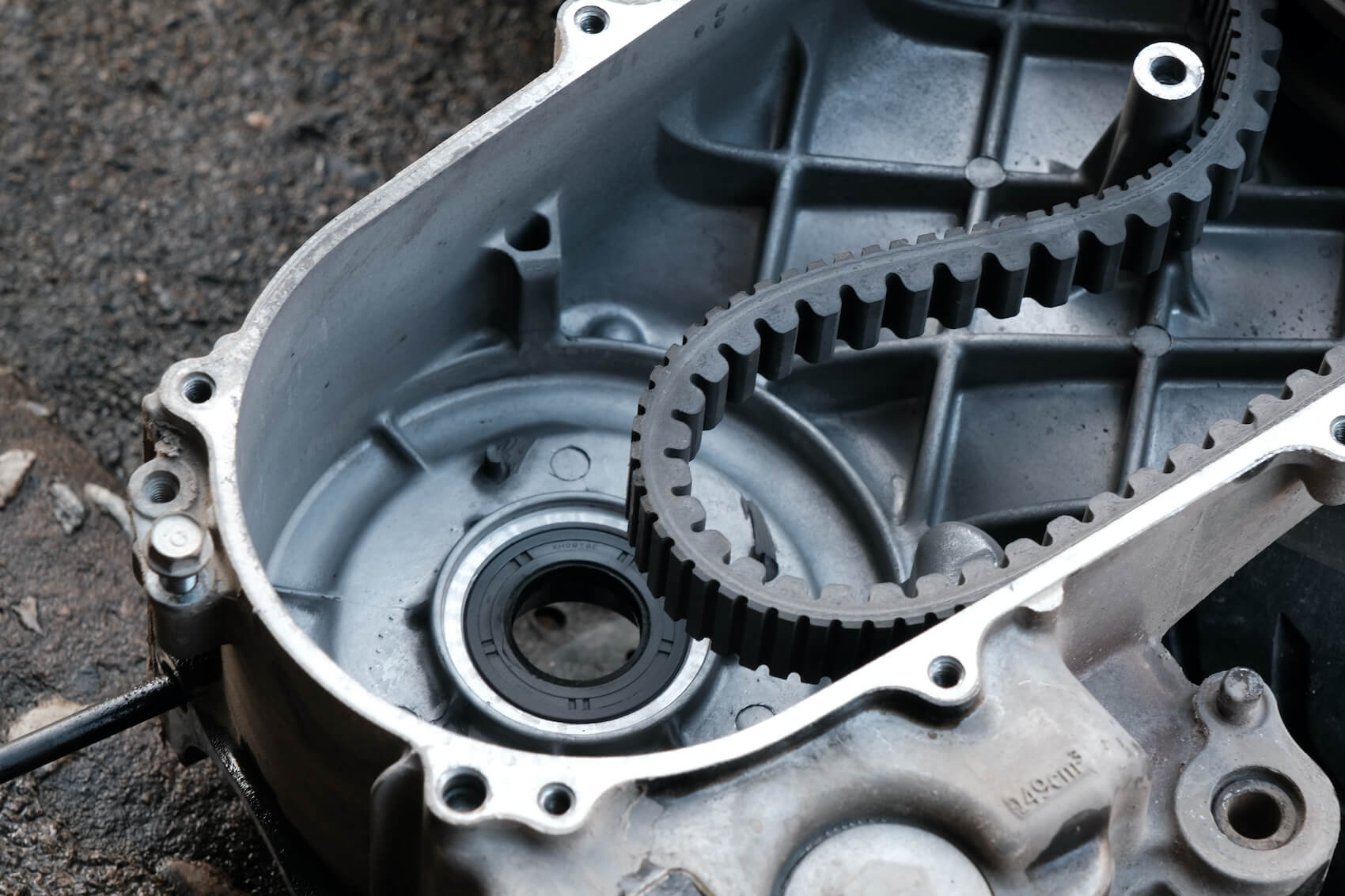 Our parts center is proud to carry a selection of premium BMW parts. Each and every one of these original equipment manufacturer (OEM) parts was designed for your specific BMW. That means anything our team installs will be the perfect fit for your specific model and model year.
Some of the perks of that are that you'll enjoy peak performance, be able to stick to your recommended maintenance schedule, and expect your BMW to be on the road for a long time.
We carry the best parts for your car or SUV, and we also carry OEM accessories. Just like our parts, they were built just for your vehicle. They allow you to put a personal spin on your BMW and keep everything looking good as new.
Experienced BMW Technicians
Whatever parts or accessories you need for your BMW, they'll be in good hands. That's because our service center features a team of highly trained technicians. They know all the ins and outs of our inventory, so you can be confident that everything will be installed correctly every time.
Our team can handle everything from routine maintenance to collision repairs as well as installing accessories. Some of the parts they inspect and replace frequently include:
Brake Pads
Batteries
Hoses & Belts
Tires
On top of those repairs, our technicians are always prepared to provide you with a multi-point inspection. They'll survey everything from fluid levels to everyday wear and tear, then take care of them for you. It's just another way our dealership offers peace of mind to BMW drivers.  
BMW Tires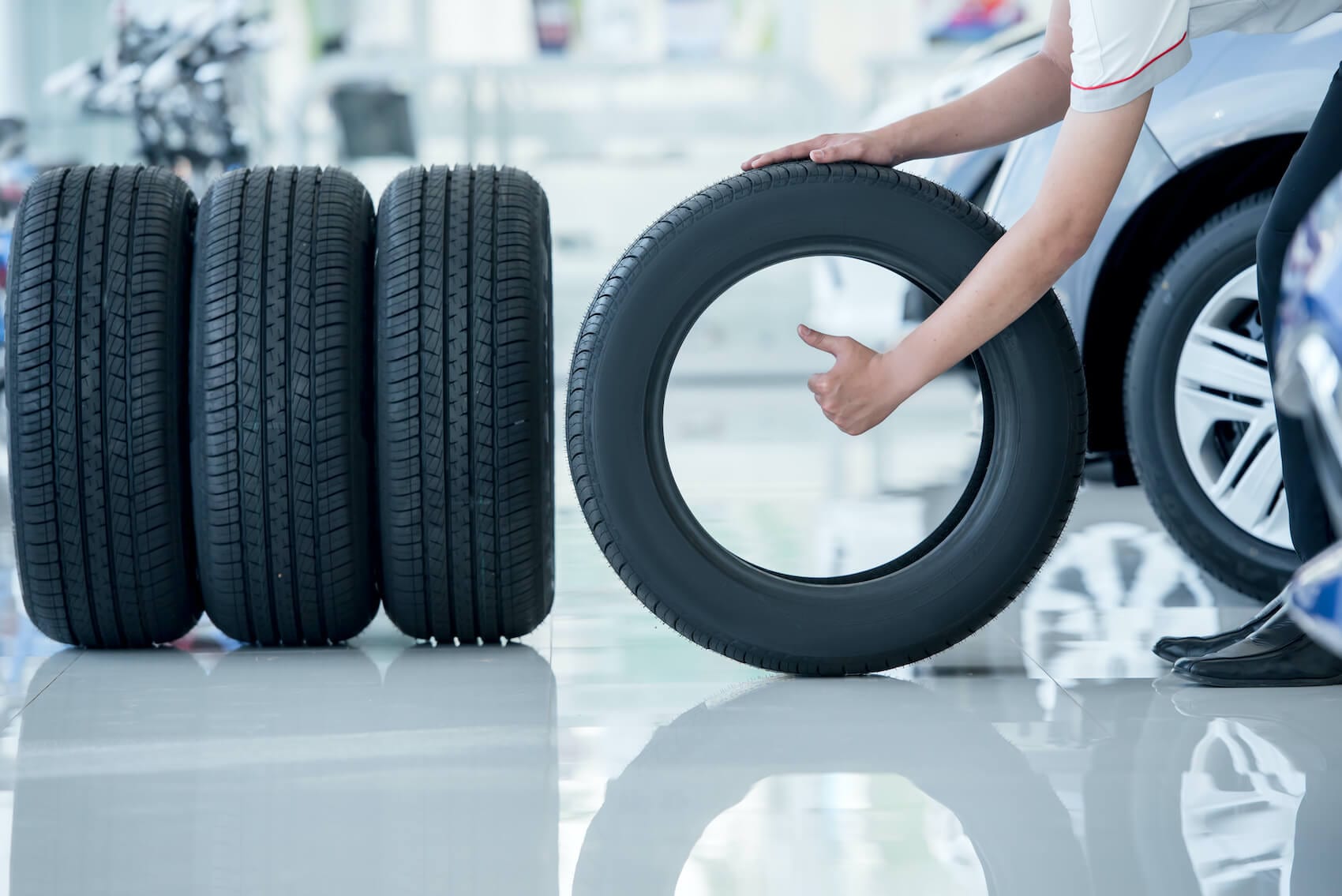 Some of the most important parts on your BMW are the wheels that you're riding on. Whether you need seasonal tires to handle snow and ice, or performance-based tires for your high-powered ride, we've got you covered. Our dealership is proud to feature its own tire center and carry some of the top brands, too.
They'll help you grip the road and enjoy traction and stability in most any conditions. Our technicians are happy to recommend a set of wheels for your car or SUV, so contact us or stop by when you need new tires.
Parts & Service Specials
Before you stop in for service, or order parts online, be sure to check out our selection of BMW parts and service specials. They're a convenient way to save on basic maintenance and parts as well as individual accessories.
We're always happy to help our customers get the parts they need. So, remember to browse through our specials before you schedule an appointment. They change frequently, so if you don't see what you're looking for, check back again soon.
---
Order Parts Online
Drivers around Lubbock, Wolfforth, Levelland, Slaton and Brownfield TX, can count on BMW Lubbock to get the parts, tires, and accessories that are right for your ride. Visit our BMW parts center to learn more or order parts online.
Our technicians will contact you once they're in stock, then you'll get to schedule an appointment. If you like to get your hands dirty, you can choose to pick them up and install them at home, too.
---