---

---
Whether you're shopping for a new car or just looking to move on from what you've been driving, figuring out what you want to do with your car is a big decision. When you're in this position you're probably wondering, where can I sell my car? To answer that for drivers in Lubbock and Amarillo, TX, and Clovis, NM, BMW of Lubbock takes a closer look at your options.
Contact us
if you're ready to start the process!
---
Sell Us Your Car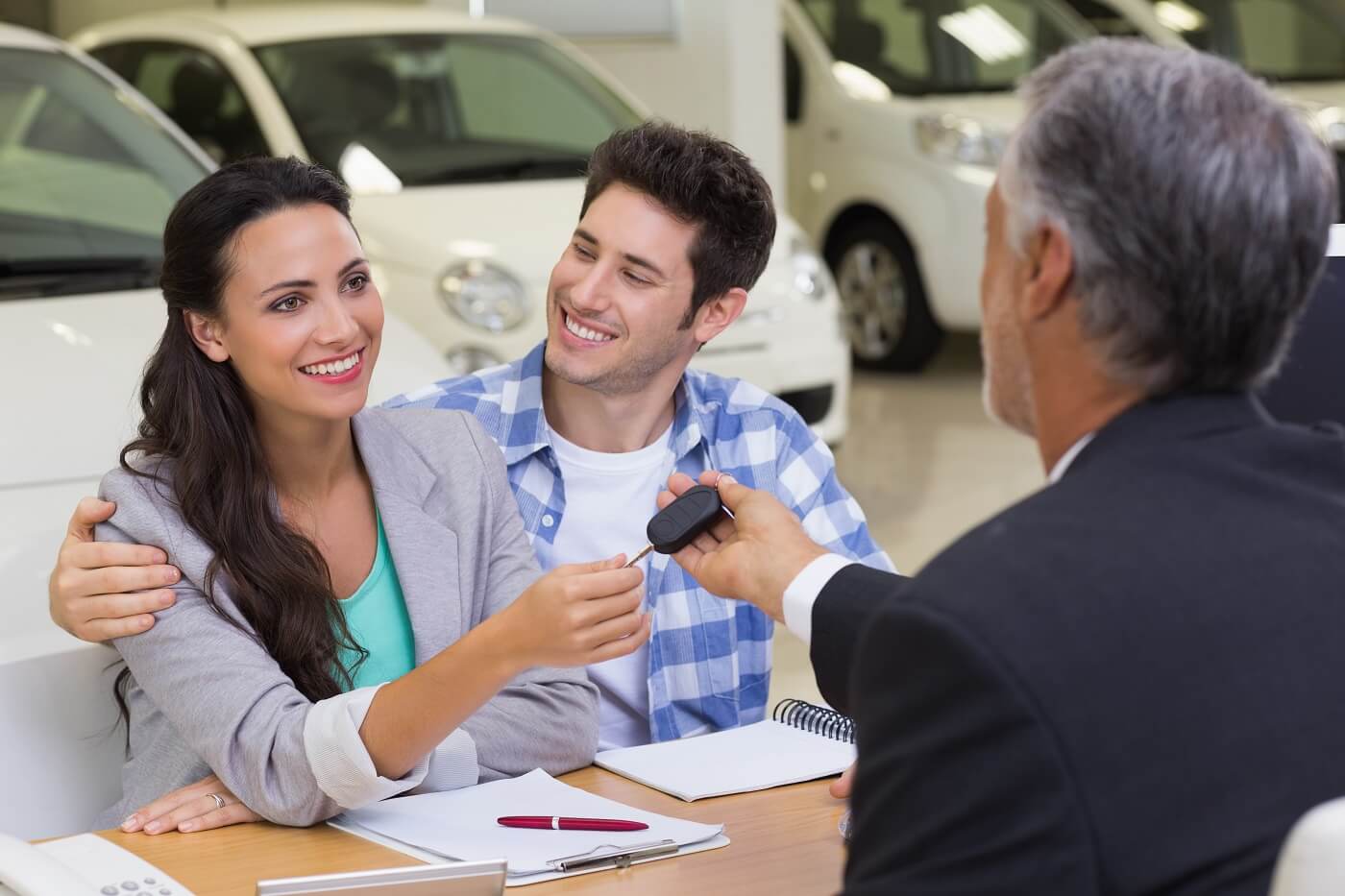 You could put your car out there and try selling it to a private buyer. However, that can take quite a bit of effort. You'd have to set the price, figure out market value, and negotiate with potential buyers who are looking to haggle.
When you sell your car to our dealership, you won't have to worry about any of that. The whole process is completely painless. You can be confident that you're getting a good offer. Our knowledgeable team will make everything easy for you and make sure you get fair market value for your vehicle.
---
Consider Trading In
If you're interested in getting behind the wheel of a new car, trading your car in is another great option. Our finance team will be happy to apply the value of your vehicle towards the purchase of a new one. It's a simple way to save on a new ride. Plus, with Kelley Blue Book®, you'll be able to get an accurate estimate of you how much your car is worth before you sign on the dotted line.
---
How to Sell or Trade In Your Car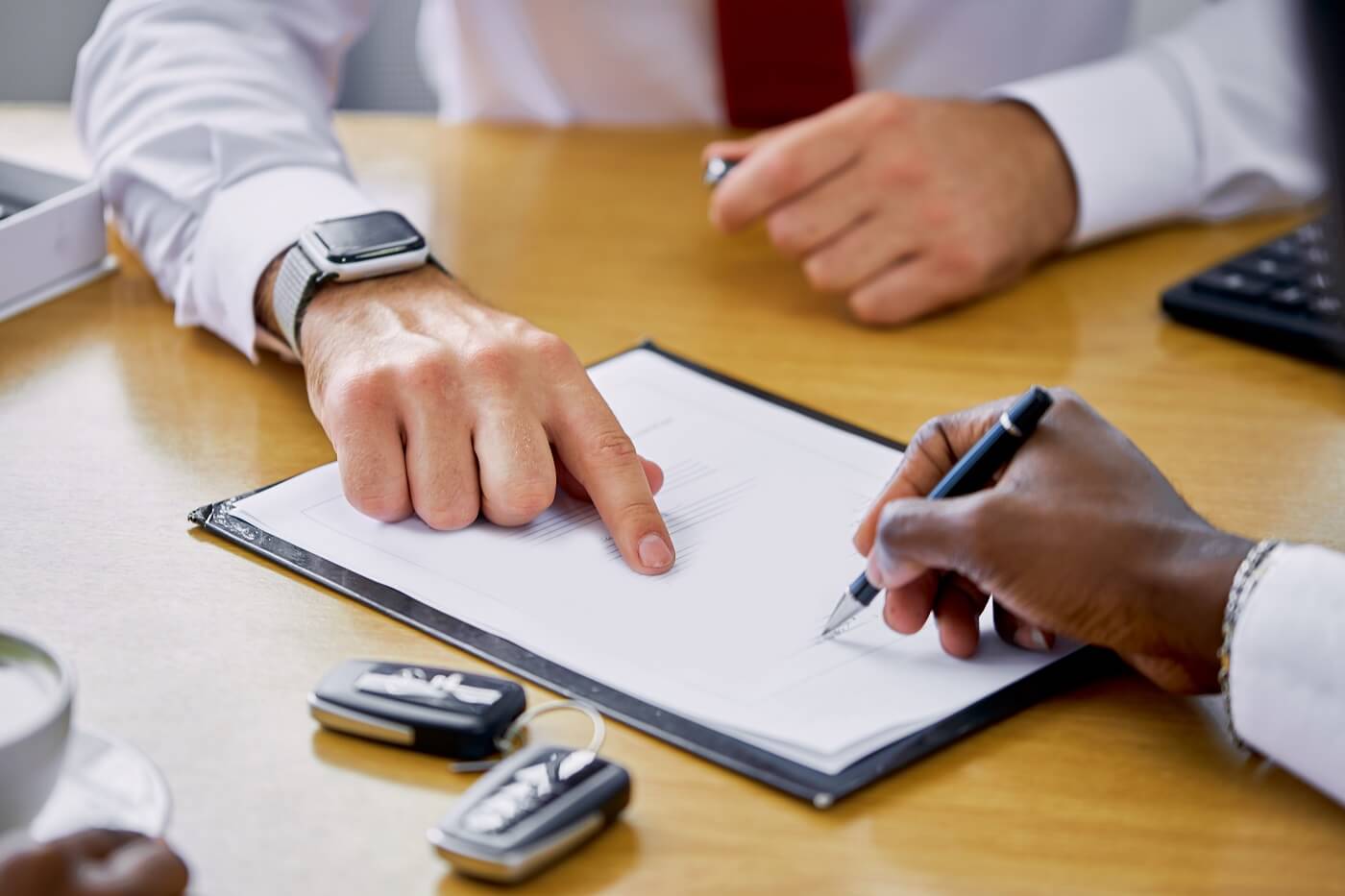 Whether you're cashing out and selling your car or trading it in for the purchase of a new one, our finance center makes it easy to get started. Check out our Value Your Trade tool to get a quick estimate. It's powered by Kelley Blue Book®, so you can trust that any estimate it gives you is fair market value.
To get started, just enter some basic information like the make, model, model year, and mileage, and you'll have an estimate in just a few seconds. Once you have an idea of how much your car is worth, you can schedule an appointment to get it appraised.
---
How To Get the Most for Your Car
How much your vehicle is worth depends on three things: the model year, how many miles are on it, and what kind of condition it's in. While you can't change the mileage or how old it is, you can make sure your car is in good condition. Taking a few simple steps to ensure that it looks good as new can go a long way towards getting a better offer. Before you bring it in to get it appraised, follow these steps first:
Get the car washed inside & out
Make sure it's up on its maintenance
Have any service or repairs taken care of
Be upfront & honest about its service history
Get your paperwork together
---
Visit Our Finance Center To Learn More
To learn more about where you can sell your car, visit BMW of Lubbock. Our experienced team is excited to help drivers in Lubbock and Amarillo, Texas, and Clovis, New Mexico, sell or trade your car in. Contact us if you have any questions or visit our finance center.
---